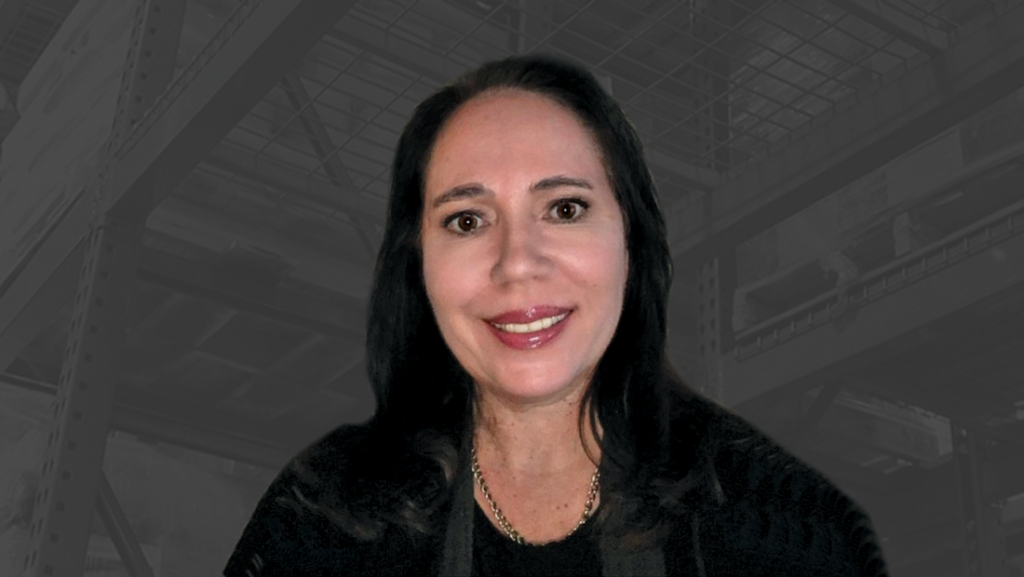 Theolene began her career in the flooring industry in 1992, as  Hard Surface Commercial Rep in a specifying and dealer position for porcelain tile, marble, and granite and most recently began working at MHCO in 2021.
All of her positions in Outside Sales taught her to be well disciplined  and very much embedded in her market. Theolene's role, responsibility, and purpose is to represent MHCO to her existing clients with fervor, expand business and bring aboard new clients. Theolene is most proud being of being able to stay and build on her Flooring Industry career after coming to the US in 1998.
Her personal philosophy is to 'Live so that when your children think of fairness, caring and integrity, they think of you.'
In her free time Theolene considers herself an avid gardener!