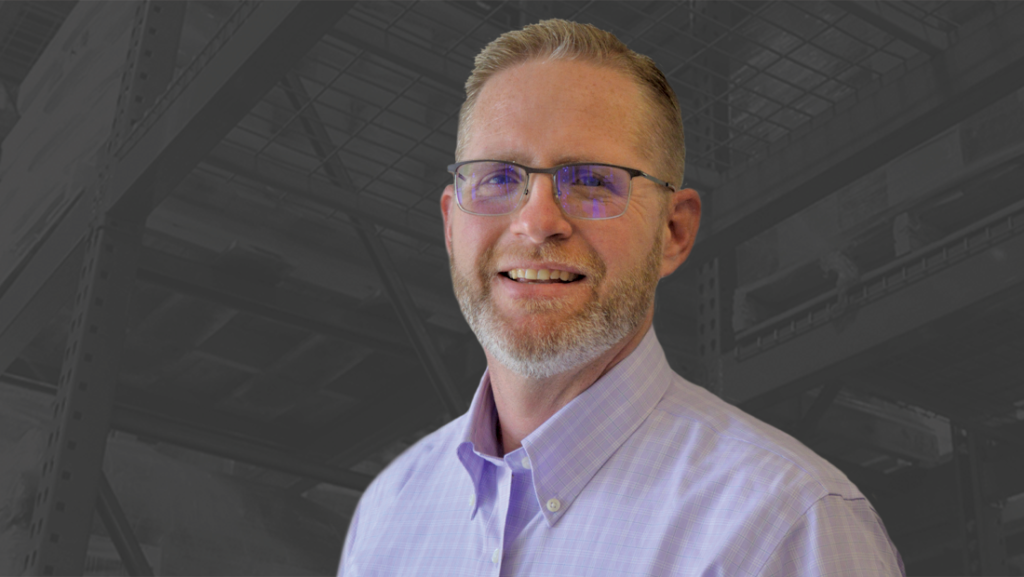 Ryan began his career in the construction industry in 2012 and most recently began working at MHCO in the flooring industry in 2020.
Roles as an installer, company owner, project manager, asset manager, along with roles in building product distribution and business development/management grant him the ability to step into the shoes of his customers.
Ryan most looks forward to identifying, developing, and managing his specific territory. He wants to set a new standard in excellence and service for his customers. In addition, he also wants to identify new opportunity areas that he can leverage to increase MHCO's market penetration and sales volume.
He has a diverse background of business ownership and management and a broad understanding of the construction industry in which he hopes to offer that knowledge and experience to his role at MHCO.
Favorite Personal Motto: "Treat others the way I want to be treated.  Be honest. Work hard. Help. Smile often. Love more.  My family is my world.  It drives every decision I make."
In his free time, Ryan participates in virtual choir. He also likes to garden and be outdoors in most any capacity. His favorite "hobby" is his house.  He loves to update and create within his space, so home projects are very fulfilling for him!