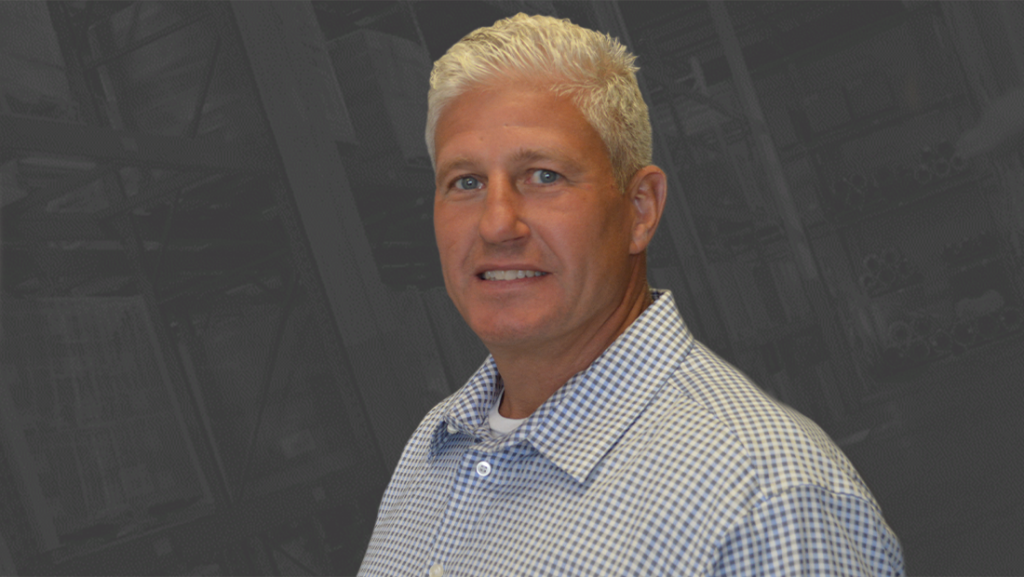 Ron began his career in the flooring industry in 1990 – his career path and experience started in High School installing and then managing a flooring store. Then after graduating Rider University he worked for Congoleum Corporation, Mannington, Protect-All Flooring, IVC, and Mohawk each time increasing by extensive expertise in executive-level sales and managing in the residential and commercial flooring industry. His distinguished 30-year career reflects continual advancement, valuable and diversified leadership experience and consistent achievements in driving innovation, cost-effectives sales and marketing strategies that produce dynamic results.
At MHCO, Ron, our Business Development Specialist, hopes to identify, qualify and prioritize business opportunities with builders and developers, sourcing companies, GC's, GSA and specialty accounts.
Ron is known for being a highly creative and tenacious entrepreneur who has thrived in a variety of corporate settings – he is most proud of being trusting and highly respected with exceptional business acumen and senior level P&L experience.
Ron is most looking forward to collaborating with customers, vendors, relevant industry associations and other MHCO employees to promote the company and its mission. Identify and deliver new business to help meet the company's sales projections and increase market share.
Personal motto: "Live for Today"
In his personal time he enjoys spending time with his children, coaching, scuba-diving, traveling, and being adventurous. He is also a proud Eagle Scout and supports the program.