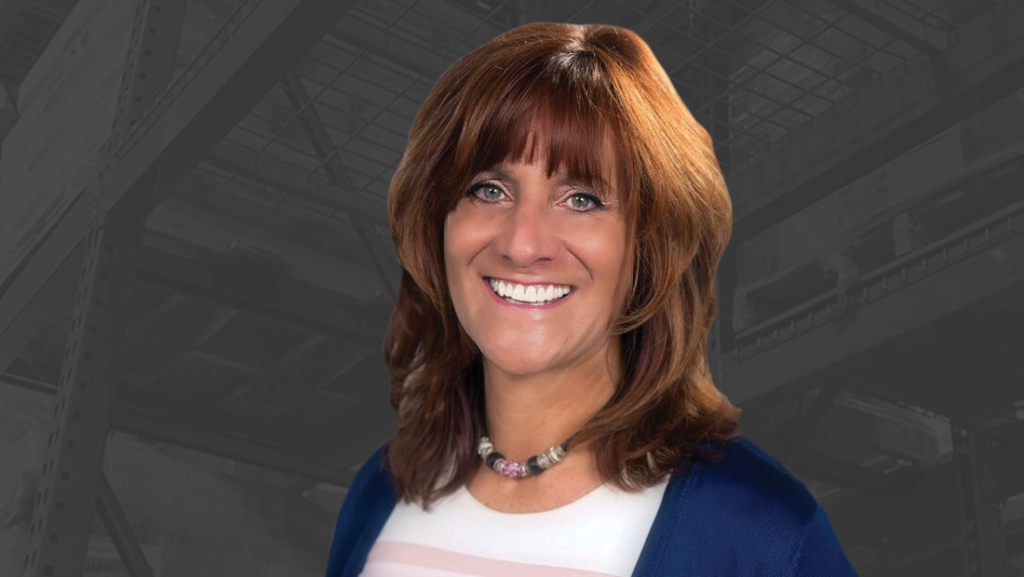 Lucia began her career in the ceramic tile industry in 1982 after attending college for Fashion and Interior Design, and began working at MHCO in 2021.
As an Architectural Representative for tile she was exposed to all aspects of flooring including related products like manufacturers Mapei and Schluter. Lucia also worked at a premier Carpet One store in Connecticut for a year.
She been on the distribution and manufacturer side of the business and has called on Floor Covering Dealers, Commercial Floor Covering companies as well as Architectural Sales. She has also attended many industry trade shows, training events and seminars.
Her main responsibility at MHCO will be to conduct sales out in the field via face-to-face interactions with both potential and existing commercial and residential floor covering customers. She is most excited to be be bringing my customers a wide array of fashionable flooring choices and top setting material products and sundries.
Lucia is most excited to bring her passion for our products and energy to customers. Halebian has the best in the business in flooring choices. She excels in educating customers on how products can benefit them both financially and professionally.
Her favorite motto/philosophy: "Wherever you go, there you are."
In her free time she enjoys being a tailor and seamstress and has also been a student of Pilates for over ten years. Little known fact: she was also a competitive body builder back in the day! These days she is content to sit on my deck with her fiancé and enjoys hanging out with her two Jack Russell terriers, Bubba & Tickle. In addition, she takes pride in supporting Saint Jude's children's research hospital.