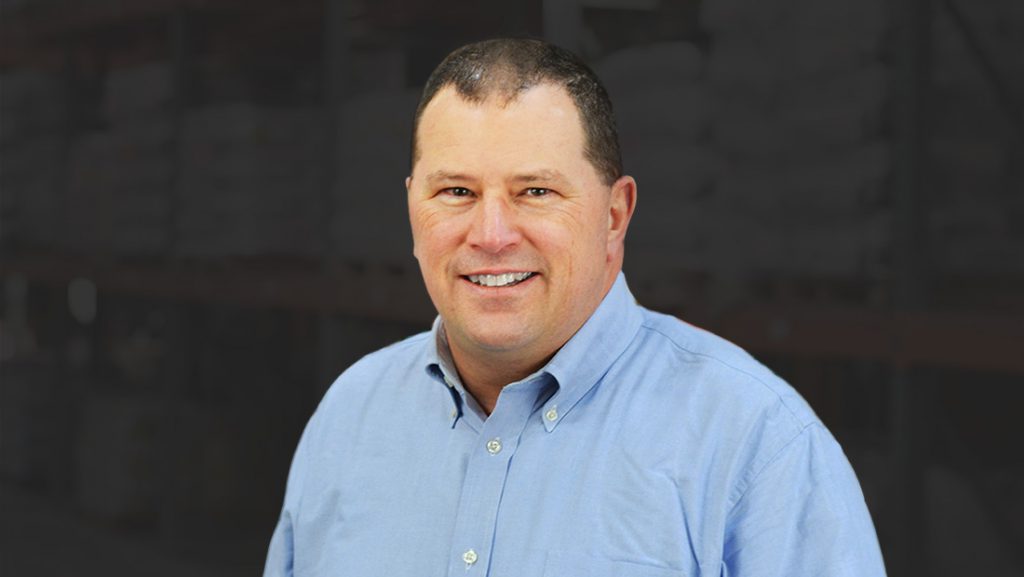 Kevin came to Michael Halebian & Co. in 2013, having worked on the financial side of manufacturing and distribution for more than 15 years. Within his executive-level roles, he focused on process improvement, system implementation and cost control — all of which he adeptly applies to his position at Halebian.
Before joining our team, Kevin was part of an expansion at Serta Mattress Company that took the well-known manufacturer-distributor from an $80 million company in the tristate area to a $200 million company spanning across the United States.
At Halebian, Kevin is responsible for financial management, human resources, information technology and our banking, audit and insurance relationships. On a larger scale, Kevin has contributed to our company through process efficiencies, better utilization of resources and timeliness of reporting. Much of this has come from his focused effort to bring the sales & marketing team together with operations to uncover those opportunities.
Kevin is an avid runner and weekly bowler, when he isn't spending time with his wife and their five children.