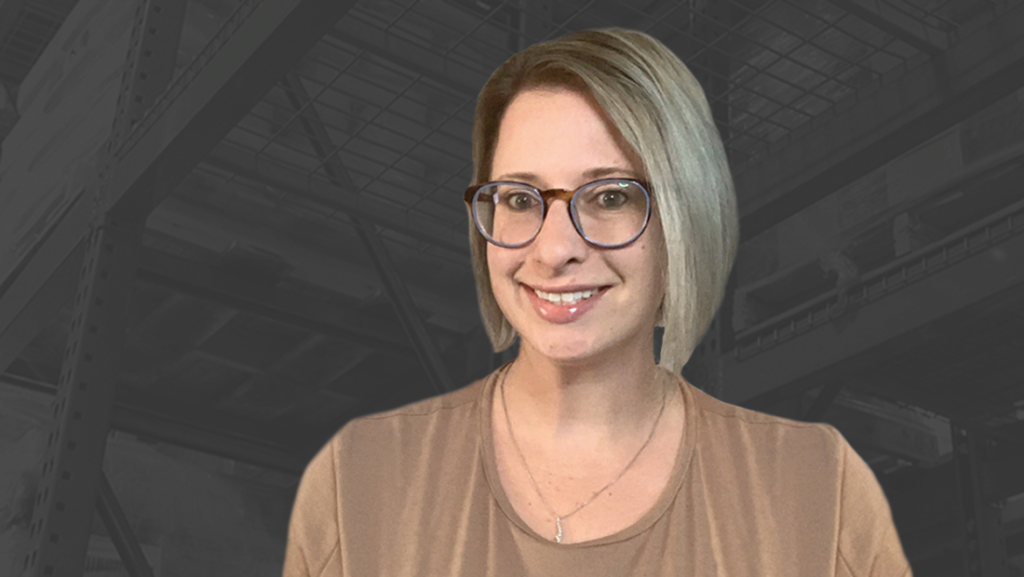 Katelynn began her career in the flooring industry in 2015 as a manufacturer's representative before joining MHCO in 2021 as a Commercial Specification Representative. She believes there are always transferable skills from every job; working in retail sharpened her listening and problem-solving skills, managing teams allowed her to understand the psychology of what motivates people and how to be accountable to them, herself and her company, and being an adjunct instructor continued to hone her curiosity for all aspects of the world, people's stories, and to seek a greater understanding of the world we live in.
At MHCO Katelynn is most looking forward to assisting design professionals curate their ideas into reality, to advocate for the general public's needs and safety, to bring attention to various disabled or alternative needs that people may have while using a space, to exceed the expectations of the end user, and provide a network of individuals and companies to assist with any part of the project so expert-level knowledge can be obtained at any time.
She is most proud of her role within the International Interior Design Association (IIDA) PA/NJ/DE Chapter board as VP of Student Affairs, on which she has served since 2019 and has been involved on various committees since 2018. In 2020, she founded the CONNECT Mentorship Program across the PA/NJ/DE region, which brings five chapters across three organizations together, that helps to give those part of it a leg up in the industry – whether a new student, freshly graduated individual, junior staff member, or mid-career employee that's in need of assistance getting to the next level or getting acclimated to their new role.
Katelynn's favorite motto: "Always be a sponge." Continue learning about people, their passions, their needs, and the world.
Outside of work hours, you can find her volunteering a majority of her time with IIDA and other various industry groups (IFMA, Women in Healthcare, Green Building United, etc).