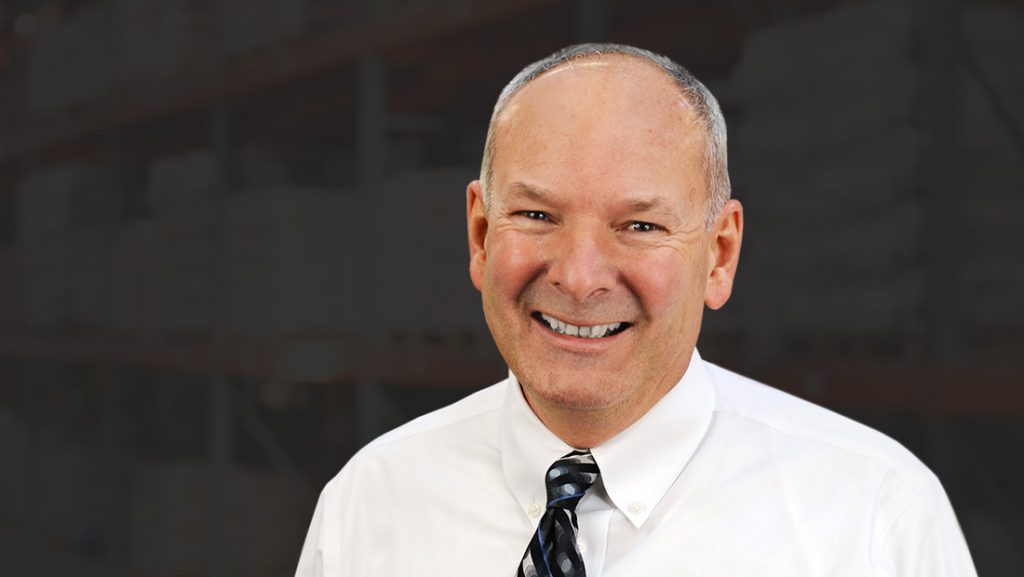 John Inverso brings almost 40 years' experience to Michael Halebian & Co. Having started in the flooring industry at just 18 years old, he has worked in many avenues of the business. He was President of Inverso Floor Covering for 10 years in Hatboro, PA. He then moved on to work for Superior Products where he was immediately named Rookie of the Year and Top Salesman. It's no surprise he was offered the Vice President of Sales position at Camden Flooring in 2007.
However, John has never felt more at home than he does with his position at Michael Halebian & Co. For the last 5 years John has continued to increase sales and customer base which has helped grow the company tremendously. He is currently the Territorial Manager for Philadelphia, Metro and Mid County areas. John is well-informed in all types of flooring from carpet to hard wood and poured floors. He has attended many of the hard wood flooring mills personally in the US and abroad to increase the knowledge of his craft.
When not working, John is enjoying time running, golfing, swimming and spending time with his wife and family. Of all his accomplishments, he is most proud of his four children and two grandchildren.