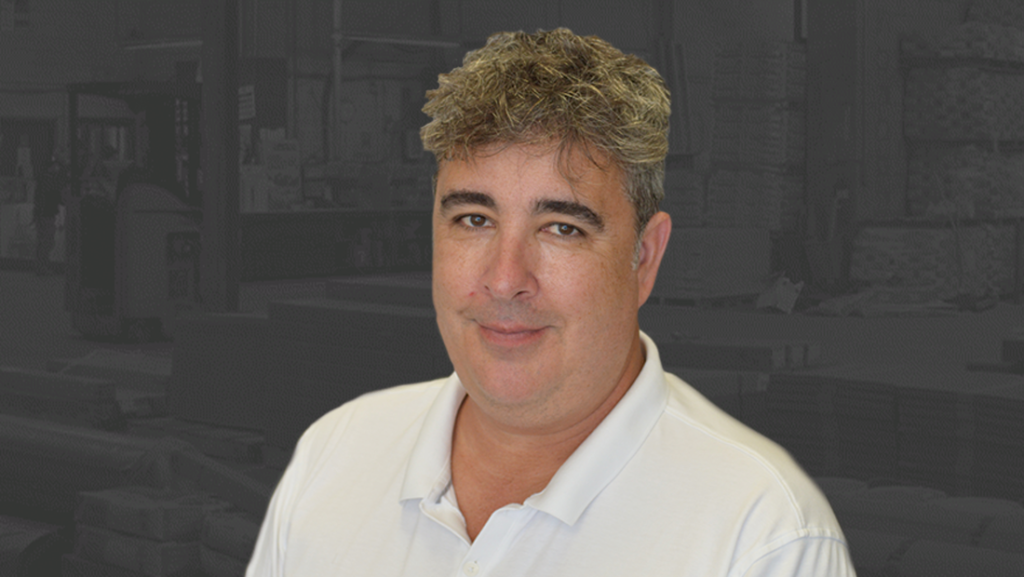 Jim began his career in the flooring industry in 1990, in retail flooring sales and as a project manager before coming to MHCO in 2021.
As a Territory Manager, as well as his Specification responsibilities, Jim continues to establish, develop, strengthen and maintain business relationships with current customers and prospective customers in his specific territory to generate new business for MHCO.
Jim is most proud of the relationships and friendships he has made during my career. I'm proud of my successes of developing new territories.
Favorite personal motto:
When it rains and shines, it's all a state of mind. – John Lennon
In his personal time he likes spending time with his wife and his 5 adult children as well as writing music, playing guitar and drums!