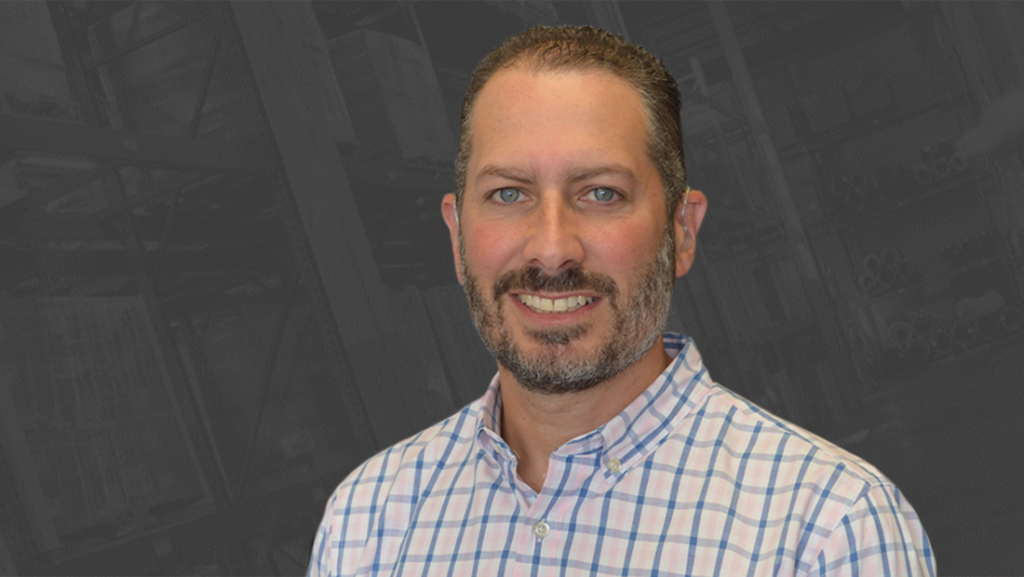 Seth began his career in wholesale distribution in 2016 where he was the Vice President of Finance for four years, Controller for five years for a Franchisee of QSRs, and most recently began working at MHCO in 2020. He looks forward to leading his team and MHCO by making things more efficient and profitable. Seth is most proud of bringing in knowledge and ideas from past experiences and being able to help past companies transition their ERP systems and also establish proper procedures that helped the team run their day to day with minimal issues.
Favorite personal motto: Simple steps to a happier life; Good habits for a great life.
In his free time he is a 'huge' sports fan and enjoys playing basketball, softball and golf as well as enjoys spending quality time with his wife and two kids. No amount of money or success can take the place of time spent with your family.