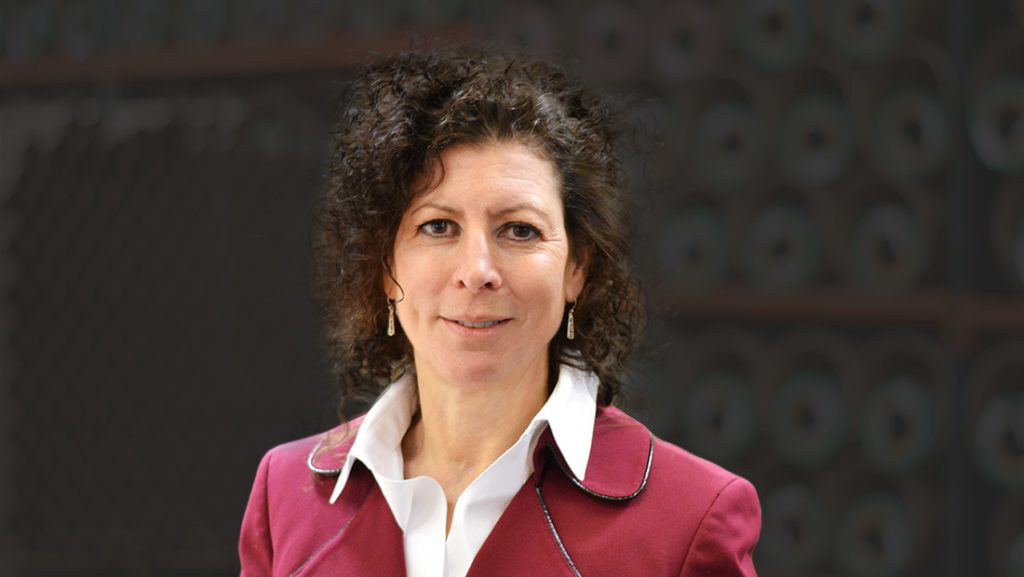 Coming on board with the Michael Halebian & Co. team in early 2004, Carrie has been a valuable addition to the A&D specification team. Working with the A&D segment is her passion, providing necessary education for proper product selection and performance, support documentation, problem solving and appropriate application recommendations.
Carrie has had a lifelong career in the flooring industry. She has worked in various capacities, from sales and labor management, to purchasing and product development. Her depth of experience has earned her a solid understanding of flooring products, planning budgets and the project process as that process relates to the residential and commercial markets.
Carrie takes great pride in delivering in a timely, professional, responsive and accurate fashion. She understands the value of being disciplined, honest and forthright and firmly believes this has been a key element in developing many long-term client relationships. Carrie thrives on being surrounded by creative individuals and continuous learning experiences.
Carrie has a diverse array of interests including (but not limited to) a love of the outdoors, gardening, animals, music and the arts.
Carrie is a member of:
IIDA Industrial
ASID
AIA Allied Member