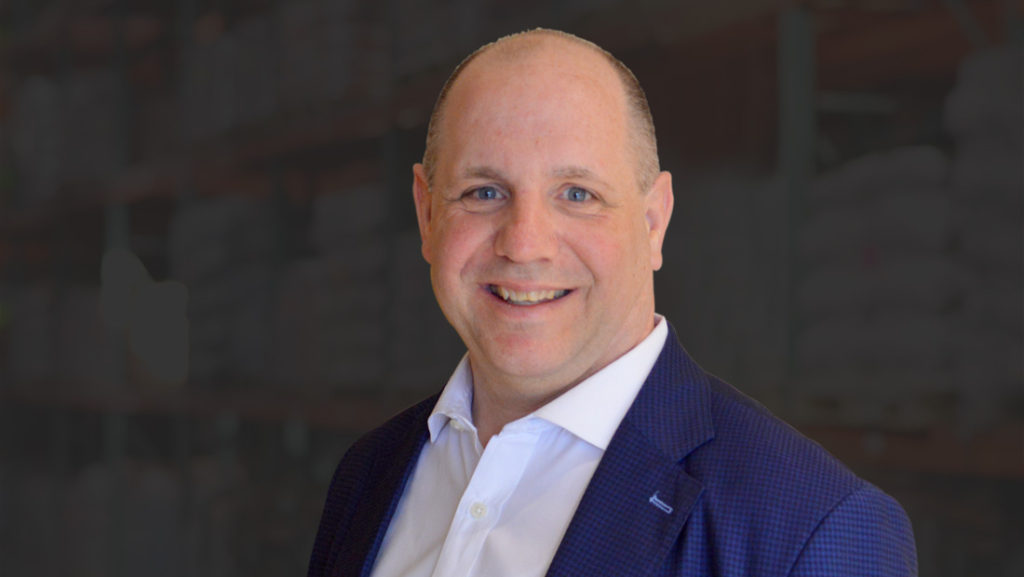 William "Bill" McDonald joined Michael Halebian & Co. in March 2018, bringing with him more than 25 years of combined management and sales experience calling on the architectural and design community, contractors and end-users. Throughout his career, he has represented both manufacturers and distributors with a focus primarily on commercial interiors.
As a member of Halebian's executive team, Bill oversees the company's specification representatives, supporting their success while improving the customer experience. An area of focus for Bill is guiding clear communication. He does this internally among the specification team, sales team and company management, as well as externally with customers and vendors. In addition, Bill has played a key role in the customization and implementation of the Microsoft Dynamics CRM system launched in early 2019.
In his spare time, Bill enjoys traveling, kayaking, watching college football and spending time with his wife and two children. He takes great satisfaction in supporting each of their passions.