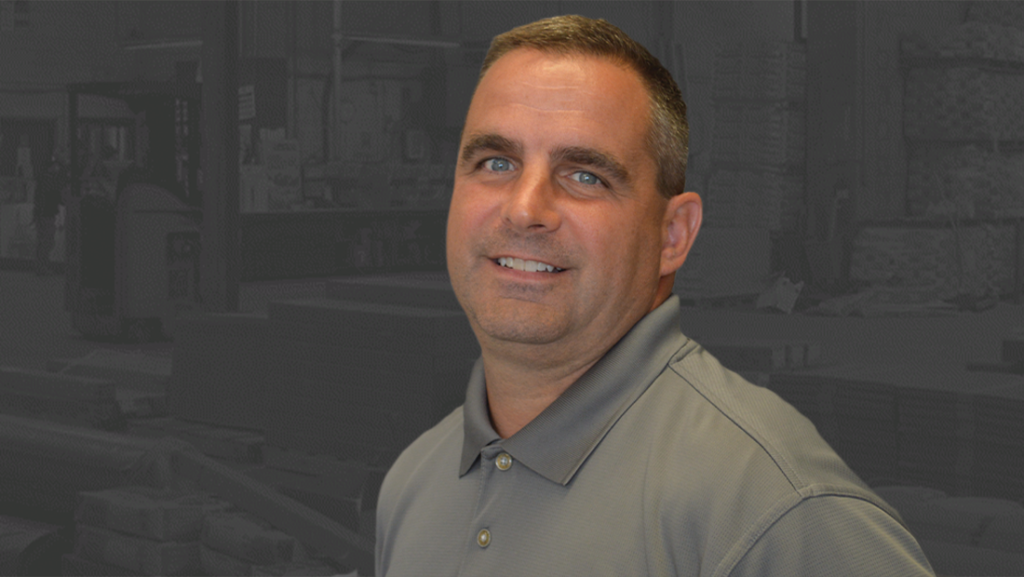 Art began his career in the flooring industry in 2006, and most recently started at MHCO in 2020. He was a product & Sales Analyst for 11 years in multiple industries prior to joining the flooring industry and it has allowed him to be able to analyze customer data trends.  These analytical skills experience allows Art to be able to use data, present historical trends and problem solve with dealers to meet their goals.
As Territory Manager, he will be establishing, developing, and maintaining business relationships with current customers and prospective customers in his specific territory to generate new business for MHCO.
Art is most looking forward to expanding the greater Philadelphia market with MHCO product, maintaining the outstanding Service to dealers and marketing the great traditional history of assisting dealers in meeting their needs for 90 years!
Favorite personal motto:
Work Hard, smile and treat people like you would want to be treated!
In his personal time he most enjoys spending time with his wife and two kids. He also loves basketball, coaching kids & fishing down the shore!