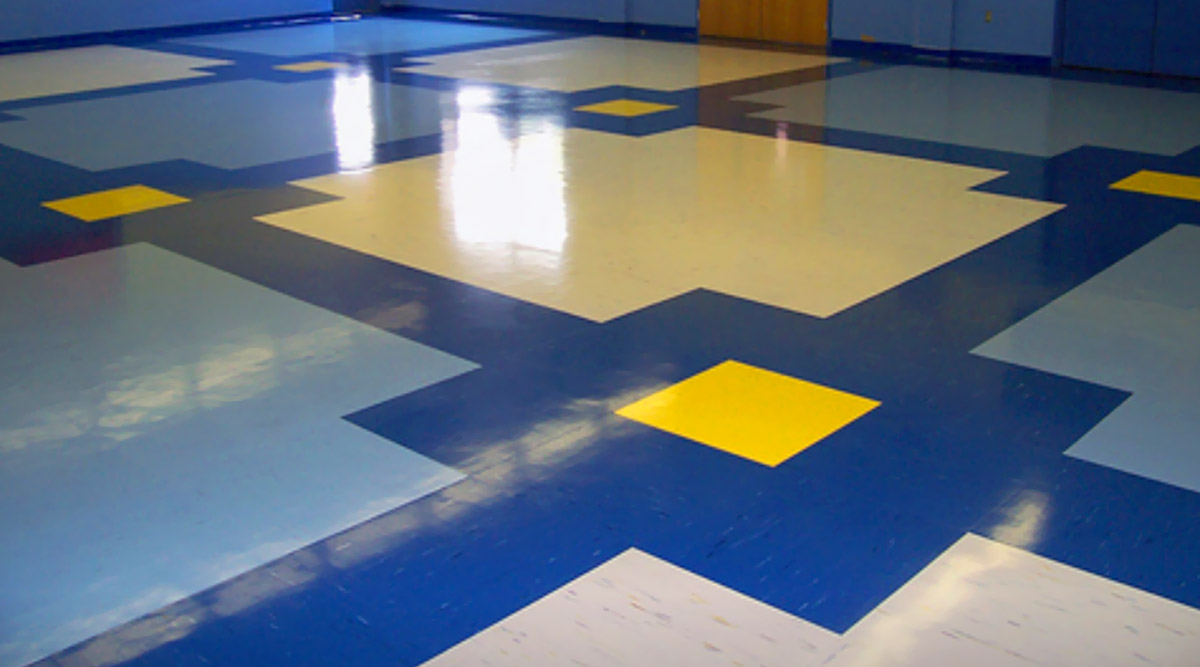 Rikett Selects Michael Halebian & Co. as Exclusive Distributor of Quartz Tile Line
3.15.19
Michael Halebian & Co. is now the exclusive distributor in their territories for Rikett's RQT line of quartz tile. With great product flexibility and a PSI > 3,000, the line is known for its superior strength and durability. Additionally, RQT resists stains and is particularly easy to clean and maintain with no waxing required. All of this makes it an ideal choice for applications in healthcare, education, industrial, retail, commercial and government. RQT is the only quartz tile that Michael Halebian & Co. distributes.
"We're excited about our new partnership and the opportunity to promote a product that has the aesthetics and durability to address the needs of even the most demanding of projects," says Bill McDonald, Michael Halebian & Co.'s commercial specification manager.
Rikett's RQT stands out among other types of flooring:
Low maintenance and lifecycle costs compared to VCT, VET and LVT
Requires no harsh chemicals to maintain
Accepts low-VOC "no strip" maintenance products
Ortho-phthalate free, with no harmful plasticizers
Extended product life eliminates landfill waste
100-percent recyclable
Class A Flame Spread
"We align ourselves with manufacturers who have a proven track record of credibility," added McDonald. "With 60 years of experience in selling almost 2 billion square feet of quartz flooring tile, Rikett and their products have definitely withstood the test of time."
Contact us to learn more.
View Our Products
Ready to Get Started?
Contact Us