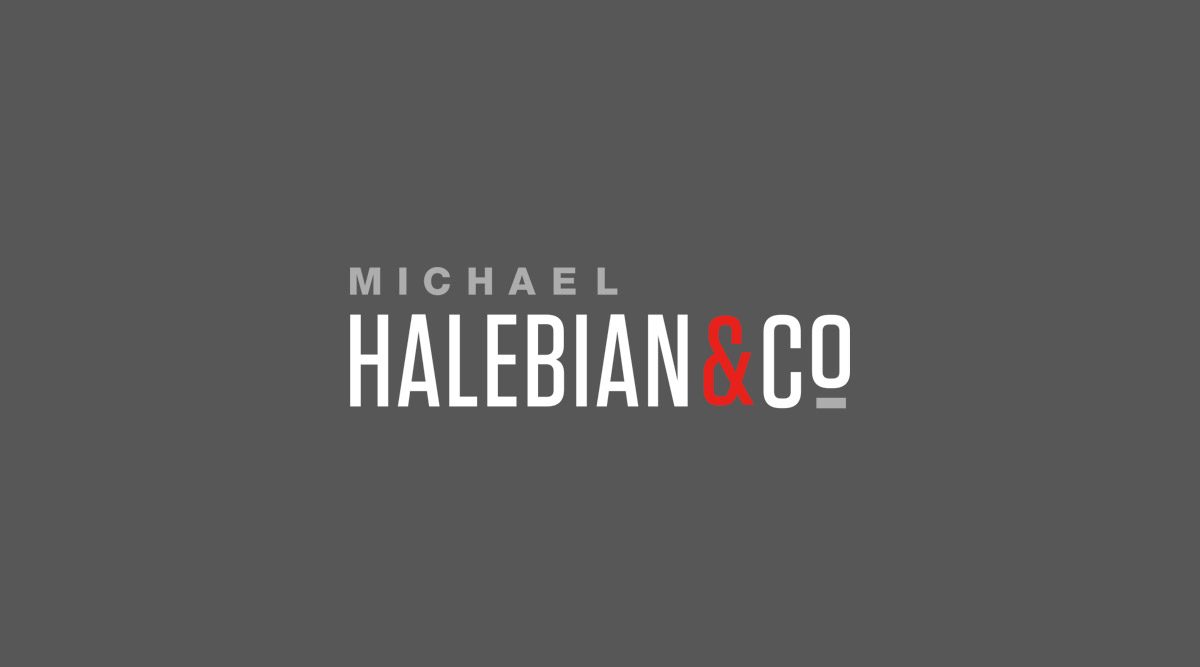 New Hires and Promotions at Michael Halebian & Co.
12.7.18
We're meeting our customers' demands with employees who are ready to provide the most knowledgeable and prompt customer service possible.
Carlos Mendoza
We are pleased to announce the continued expansion of our warehouse management team, with the addition of Carlos Mendoza as our Receiving Inventory Control Manager. He brings more than 20 years of experience managing the receiving, stocking and inventory for distribution companies.
Carlos was responsible for the successful set-up, labeling and implementation of the inventory barcode scanning solution for Top Job Garment Distribution Company. His most recent experiences were warehouse manager for List Logistics and shipping manager for Silverline Building Products. We're fortunate to have him on our team.
Joseph Anderson
Joseph joins our company in the role of Finance and Inventory Manager. During his 10 years of experience in inventory and finance, Joseph worked in inventory control for Stryker Orthopedics and Gold Buyers at the Mall, and most recently was a senior accountant with Ceragon Networks Inc. Joseph has worked with the Microsoft Dynamics ERP, and will assist in its implementation with our company. Other responsibilities will include the addition of an updated inventory control system and support for financial reporting. We appreciate the expertise he brings.
Steve Viru
Michael Halebian & Co. promoted Steve Viru to Credit Manager this fall. Steve joined the team in 2016 as the Finance Manager, where he provided analytical support for our accounting and credit department. He learned the ins and outs of the process flow — from order entry, to delivery of material, to payment of material. His deep understanding prepared him well for his advanced role.
Along with assisting sales staff in resolving customer concerns and managing the collections of open accounts receivable, Steve strives to meet an enterprise-wide goal. By creating an open dialogue with clients to uncover their needs, he sees the opportunity to support the growth of clients' companies and, in turn, increase sales volume for Halebian.
Steve stepped into the role after the retirement of Jack Shaw, who excelled in the position for 23 years. We congratulate them both.
View Our Products
Ready to Get Started?
Contact Us