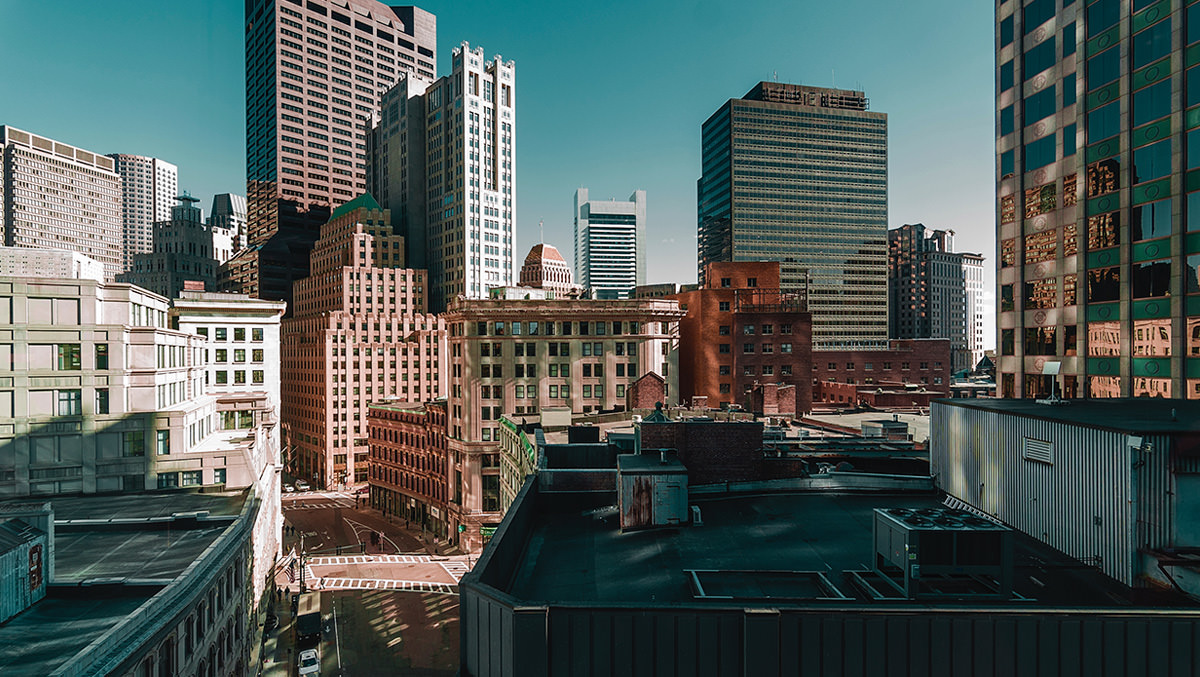 Michael Halebian & Co. Jumps into the Northeast Market
5.15.17
Michael Halebian & Co. staked its claim in New York City 86 years ago, and now they've made their biggest play yet with an expansion into the entire Northeast — covering the region from Philadelphia to Maine.
"We're making a name for ourselves in the Northeast," said Michael Halebian Jr., President and CEO. The sales team will be focusing on new business in the healthcare, education and mixed-use residential/multi-family market segments.
The expansion opens opportunities not just for the sales team but also for the architectural and design specification team, which has grown to eight representatives over the past year.
Much of the company's business comes through specification now, with full-time reps introducing on-trend lines and eco-friendly options, plus providing the performance data that architects and designers need to defend their selections to project stakeholders. These are the types of one-on-one consultations that Michael Halebian & Co. has been known for since 1931.
Michael Halebian Jr. said there's been a move in the flooring industry for distributors and vendors to consolidate into single companies with deep bureaucracies. They focus primarily on logistics and extending credit, rather than on relationships. Even with his company's increasing sales volume and unsurpassed inventory, Michael Halebian Jr. says he is much more focused on serving clients as friends and advisors.
"Even though we're expanding our geography, I never want us to lose our identity as a family business. I'd always choose to be better than bigger," Michael Halebian Jr. said. "You can call us and we will pick up the phone, with the answer you need right now or the delivery you need tomorrow."
View Our Products
Ready to Get Started?
Contact Us