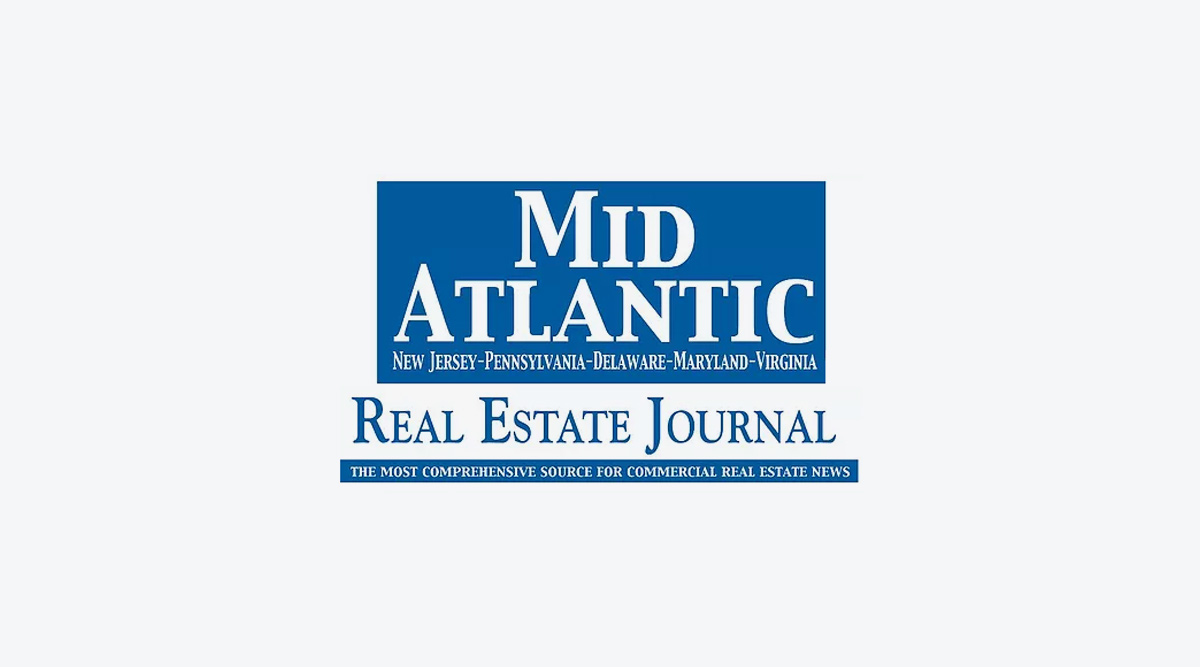 MAREJ Names Halebian the Best Specialty Building-Product Distributor of 2018
6.20.19
In its annual "best of" issue, the Mid-Atlantic Real Estate Journal awarded Michael Halebian & Co. the designation "Best Specialty Building-Product Distributor of 2018." Owners, brokers, developers and vendors working in the commercial real estate markets of New Jersey, Pennsylvania, Delaware, Washington, D.C., Maryland and Virginia were eligible to apply.
At the core of the company's hard-earned reputation is a talented in-house team of flooring specialists and specification professionals who are committed to helping their commercial real estate customers identify and procure the most cost-effective, high-quality products in the most expedient manner.
The strong relationships Michael Halebian & Co. has with its commercial customers is why the manufacturers of exclusive and premium products choose to distribute through them. In turn, the company is able to carry an extensive range of products that they can confidently recommend to the A&D community. By offering seminars, installation clinics, CEUs and design consultations, Michael Halebian & Co. further extends its support of the commercial real estate industry.
"We strive every day to provide best-in-class products and services for our customers," says Michael Halebian & Co.'s Bill McDonald, commercial specification manager. "To be recognized by a publication that is so highly regarded throughout the commercial real estate community is a great honor."
Mr. McDonald expresses his appreciation for the important roles played by everyone in the company, along with acknowledging the commitment of Michael J. Halebian Jr. "From our new customer relationship management software to the addition of our new Connecticut warehouse, Michael continues to invest in the company so that the customer experience is improved. We're excited about what the future holds."