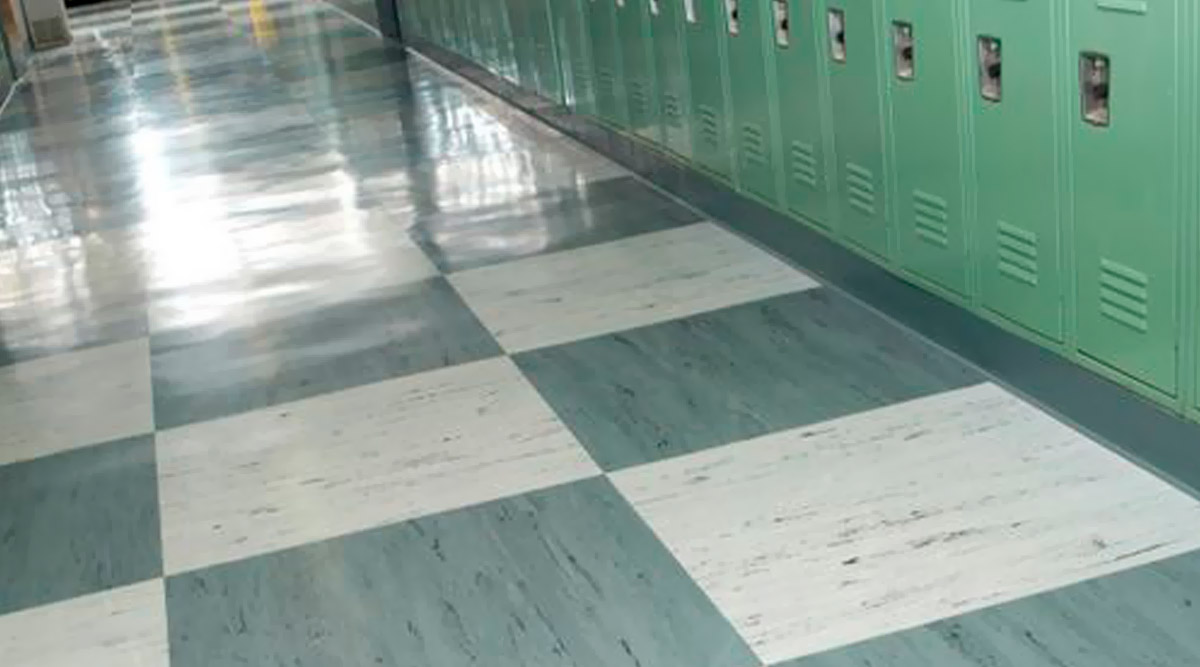 FLEXCO and Michael Halebian & Co. Form Partnership
3.15.19
Early this year, Michael Halebian & Co.'s new Hartford, Conn., distribution center began stocking products from FLEXCO — a pioneer and innovator within the rubber and vinyl flooring industries. This partnership allows Halebian to give its customers access to FLEXCO's progressive and cutting-edge products as they are released.
Bill McDonald, who is Michael Halebian & Co.'s commercial specification manager, says, "It's hard to put into words how excited we are to partner with FLEXCO. This is a major milestone for us as we continue to strengthen our product offerings in New England and Upstate New York."
In addition to being the exclusive regional distributor of FLEXCO's LVT product line and rubber ESD – Static Control Tile, Halebian is a one-stop source for all of FLEXCO's most popular products, including:
Rubber flooring
Vinyl floorings
Wall base
Stair treads
Accessories
FLEXCO's rubber and vinyl floorings are naturally resistant to mold, mildew and bacteria. This makes them a great choice for a wide range of commercial applications including, but not limited to, hospitals, commercial kitchens, restaurants, daycares, fitness centers and locker rooms.
Contact us to learn more.
View Our Products
Ready to Get Started?
Contact Us