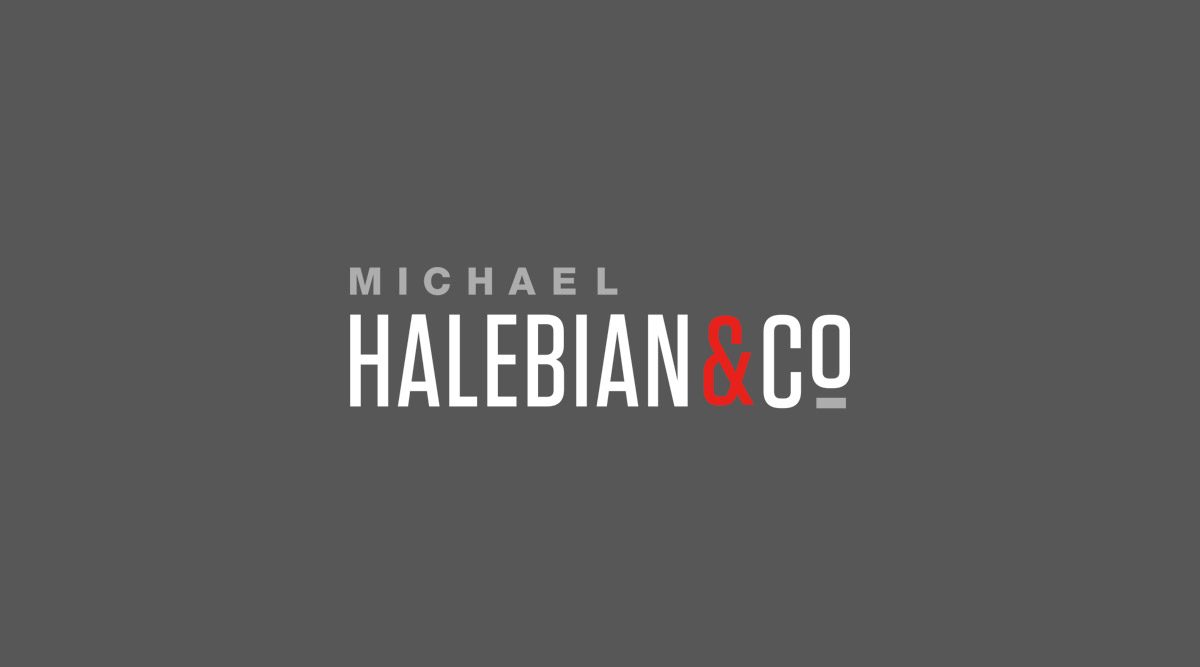 Chris Brandt and Lori Schneider Join the Halebian Team
1.27.18
We are welcoming Chris Brandt in the role of Director of Operations and Lori Schneider as Customer Service Manager.
Chris Brandt entered the logistics field in 2003 as a Logistics Specialist, governing train movement for New Jersey Transit's Hudson Bergen Light Rail. At Michael Halebian & Co. he oversees and manage the operations for three of our facilities. This includes coordinating deliveries and logistics from our own fleet of trucks to outside carriers. As always, our customers can count on accurate and timely deliveries. He has already jumped in with streamlining processes, improving workflow and seeking opportunities to contribute to a healthy, positive work environment.
Chris earned a Bachelor of Arts degree from New Jersey City University in 2002 and is pursuing an MBA in Supply Chain Management from Rutgers University.
Chris enjoys making music with various instruments, especially guitar and bass. He says his most precious hobby is spending time with his phenomenal wife and two energetic kids.
Lori Schneider brings more than 20 years of experience in managing customer service organizations that excel in order fulfillment. As Customer Service Manager for Michael Halebian & Co., she ensures state-of-the-art, end-to-end order fulfillment processes. This stems from training and development programs that guarantee that the customer service team has the appropriate skill sets and tools to support service excellence each day. Lori sets goals and objectives that support continued developmental growth for employees, leading to stronger service and their significant contributions.
Lori earned a Bachelor of Arts degree in Business Administration.  She supports the Make A Wish Foundation, and she spends free time cooking for pleasure, traveling, enjoying the outdoors and spending time with family and friends.
View Our Products
Ready to Get Started?
Contact Us