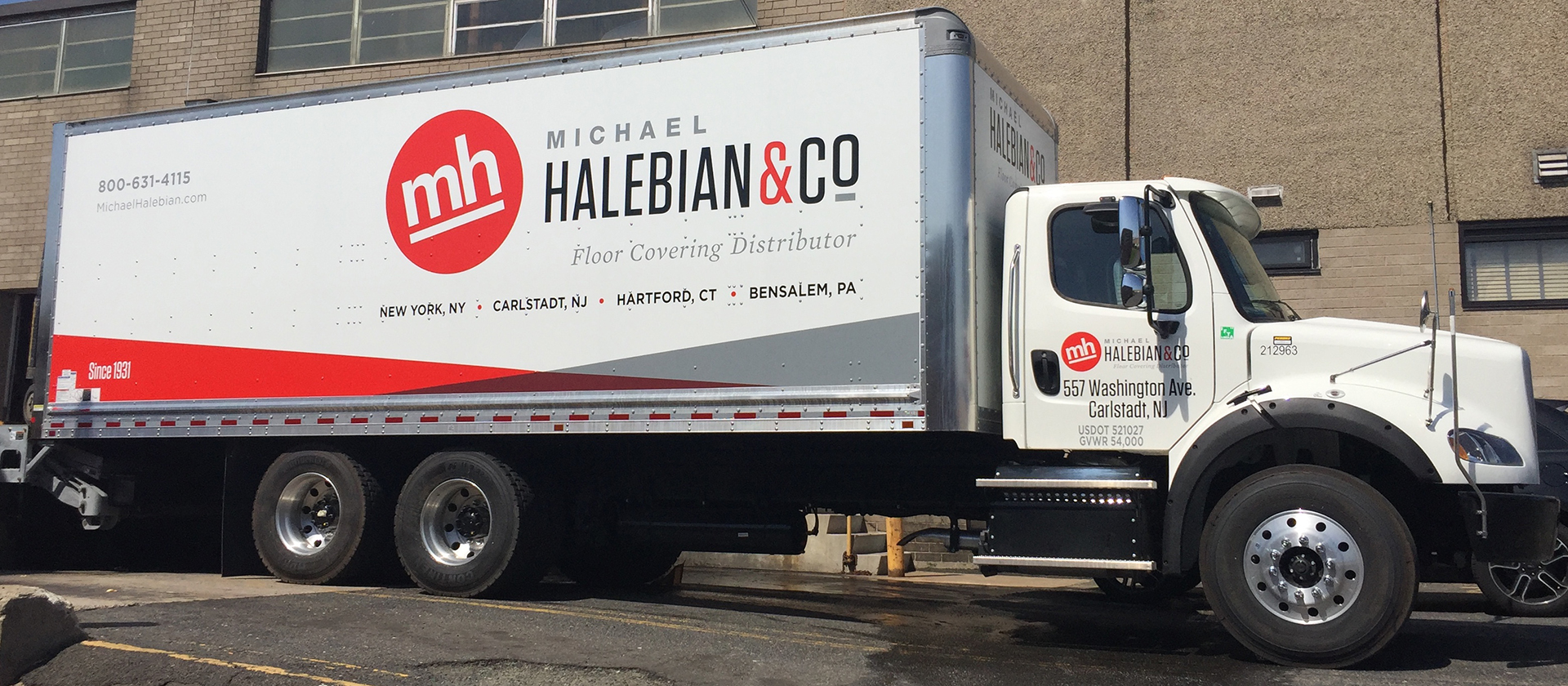 A Message from our President Regarding COVID-19
4.3.20
Dear Friends,
First and foremost, we hope you and your loved ones are all safe and healthy during this challenging time.
Our over-the-counter sales points will be open at each location and will be fully operable. We have enacted the guidelines of social distancing. In the event a pick-up is required at one of our locations, we ask that you call in advance and your order will be pulled and prepared for you to pick up at our loading docks.
Shipping will take place Tuesdays through Fridays, but Operations will be available Monday through Friday. Our customer service personnel, specification and sales staff are working remotely. They continue to offer the same effective and efficient service you require and value.
As has been our recent practice all administrative personnel, including those in our Finance and Customer Service departments, will continue to work remotely and remain available to assist you with any questions or needs you may have.
Our facilities, as well as all trucks and forklifts have been disinfected. it included the cabs and inside the box of the trucks. All offices and computers were disinfected as well.
We are proud to announce that next year will be the company's 90th anniversary. In this same year I will be celebrating 40 years of service to the flooring industry. This number pales in comparison to that of my father, Mike Sr., who dedicated more than 70 years to our company.
In these difficult times, I take comfort in looking back upon the example of my great uncle and company founder, Sam Halebian. Sam created this company in the midst of the Great Depression. Although he spoke broken English and was illiterate, it was his desire to capture the American dream. His formula for success was hard work, determination and resolve to succeed. I would like to think that if Sam were here today, he would look around our various warehouses and be proud to know his formula continues to be relevant and successful.
During the next week we will continue to assess the situation and make any necessary updates to determine the best way to proceed. We appreciate your patience and support during this challenging period, and we will continue to keep you updated.
Until recently, the headlines we saw about pandemics everyday were only found in science fiction books. We know as a country we will meet these challenges with courage and be stronger for it. God Bless America!
Sincerely,
Michael Halebian, Jr.
President
View Our Products
Ready to Get Started?
Contact Us